Right Digital marketing strategy for growing business
As a leading digital marketing company, we have a comprehensive strategy that is essential to grow your business in today's digital landscape. We mainly focus on reaching the right audience, utilizing personalization techniques, and building trust in the brand.
We work with several elements such as target market research, tailored content, effective promotion, and regular feedback and analytics.
Pick your plan
Improve your Engagement
Package Type / Costing (USD)
Keywords
No of keywords
5-10
11-20
21-30
Initial Research and analysis
Note:
1: Base setup time is 2-3 months
2: Reports will be on Month basis
3: Payments will be advance
4: Content provied by client or writing charges will be extra USD .50 / word.

5: Initial Rank Report provided
6: As SEO has to be done on Google, in case they change their Algo or strategy then it will impact our ranks as well. In this we need to keep patience and keep tracking results and if still not improved then we have to work again which will take again time. In this we have no control as we are depend on Google Search.
Verticals of Digital Marketing
We encompass all activities and strategies used by businesses to reach customers online.This includes: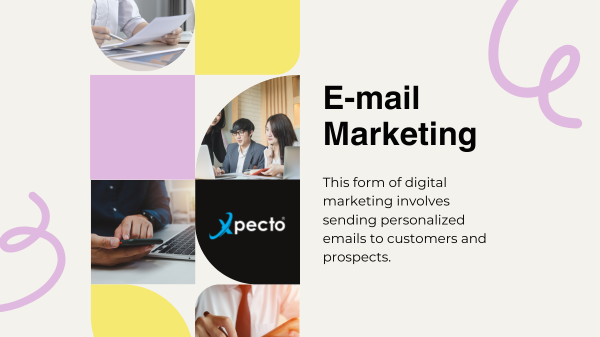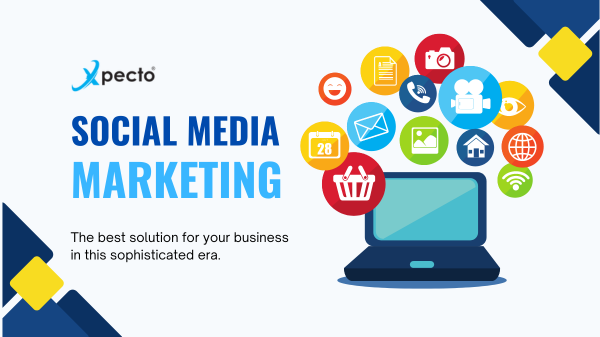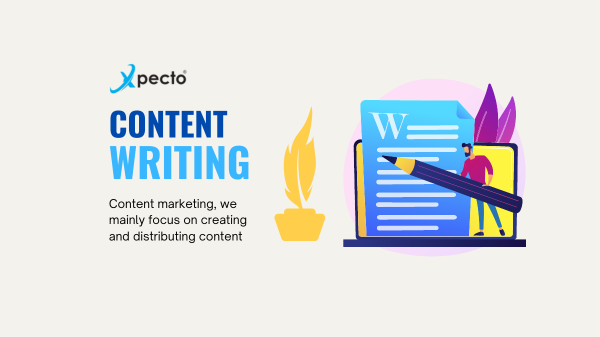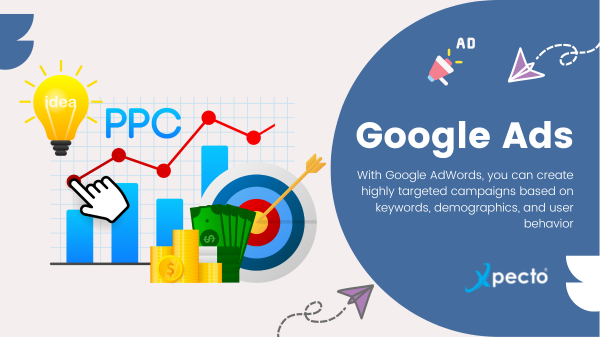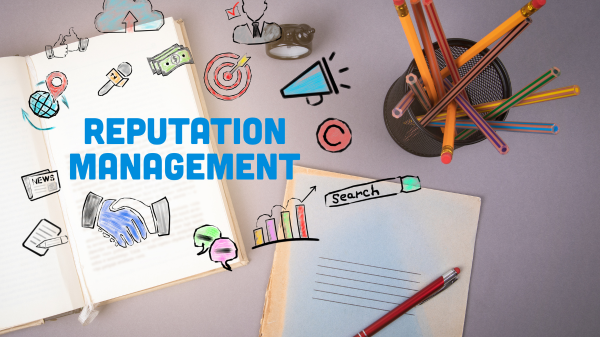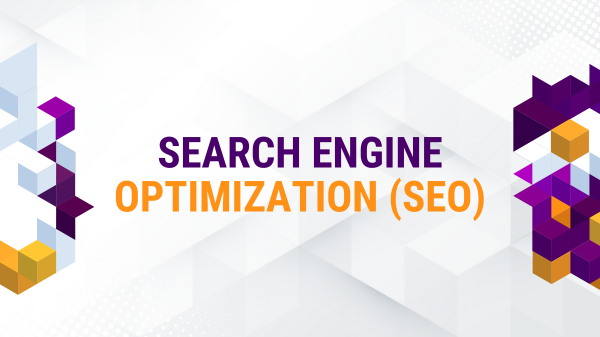 Why We Are the Appropriate Choice For Digital Marketing Company?
Xpecto solutions ranked among the best digital marketing company due to the following USPs:
Frequently asked questions
What services does your company offers?
We offer comprehensive digital marketing services such as search engine optimization, content marketing, social media marketing, online advertising, email marketing, and more.
What sets your company apart from other digital marketing agencies?
Our team is highly experienced in digital marketing and we always strive to be at the forefront of digital marketing technology. We focus on creating individualized strategies tailored to the needs of each client, and offer performance-based results so that clients can get the best return on their investment.
How long does it take for a digital marketing campaign to start seeing results?
This depends on various factors including the size of the campaign and the reach of the target audience. Generally, it could take anywhere from a few weeks to several months to begin to see results.
Do you provide any analytics or reporting on the performance of campaigns?
Yes, we provide regular, clear, and transparent reporting so that our clients can stay informed and up-to-date on their progress.
How much does it cost to hire your digital marketing services?
The cost of our digital marketing services depends on a variety of factors such as the size of the campaign, the complexity of the project, and the reach of the target audience.
Do you offer any guarantees or refunds for your digital marketing services?
We are committed to delivering the best results for our clients and offer performance-based results. If for any reason our results do not meet expectations, we are happy to discuss a refund or guarantee.